Refurbished Sheds for Sale
My Country Cabins has a variety of refurbished storage structures available now for fast delivery. With the same styles, colors, and sizes as our custom-built sheds, you can save big time on storage space and curb appeal by shopping our selection of refurbished sheds.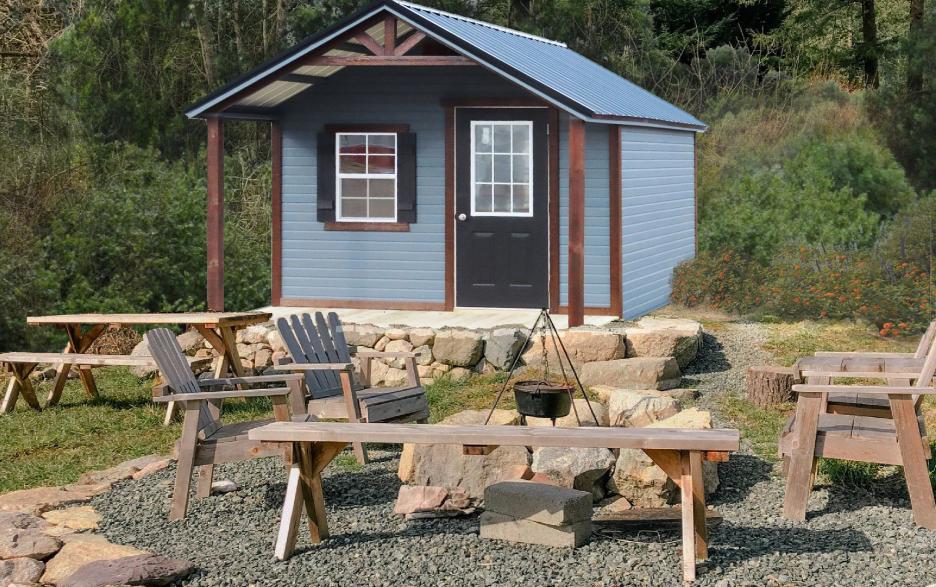 The benefits of buying a refurbished shed
Buying a refurbished shed has many benefits, one of the biggest benefits being the price. You can save money on select shed styles, colors, and sizes by choosing a refurbished model. When you opt for a refurbished storage building your wait time will be cut in half. New sheds require longer wait times as they are being built from scratch. Because refurbished structures are already built and in our inventory, you can expect your shed delivery to be even faster.
Browse Used Shed Inventory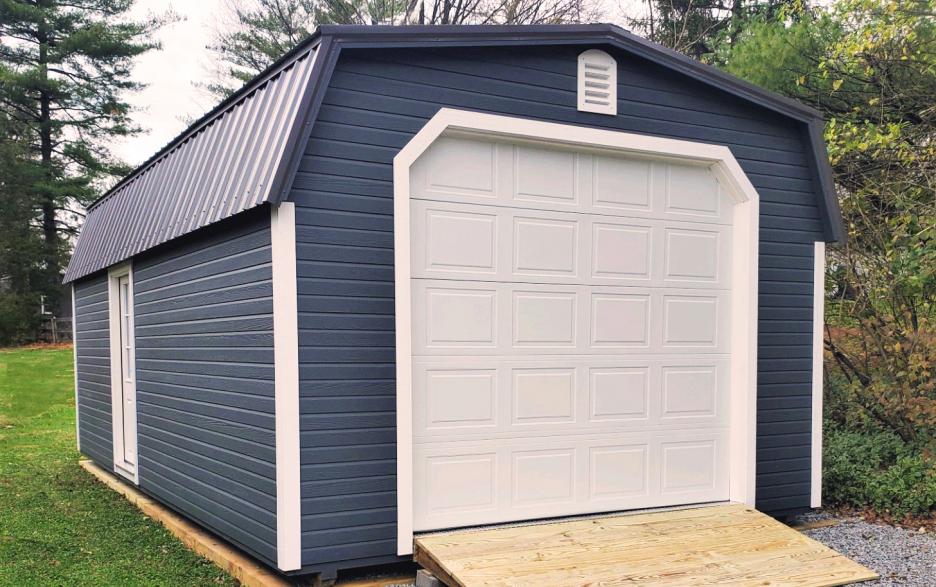 When is the best time to buy a refurbished shed?
We always have refurbished sheds ready to go to new homes. Our rotating inventory gives customers plenty of options all year round, so you can count on finding a good bargain no matter the month or season.
Browse Used Shed Inventory
Frequently Asked Questions
Browse Our Refurbished Shed Inventory
See a shed you are interested in? Call or contact us today for the most up-to-date information on our used shed inventory